Updated Dark Sword Fantasy to version 2.1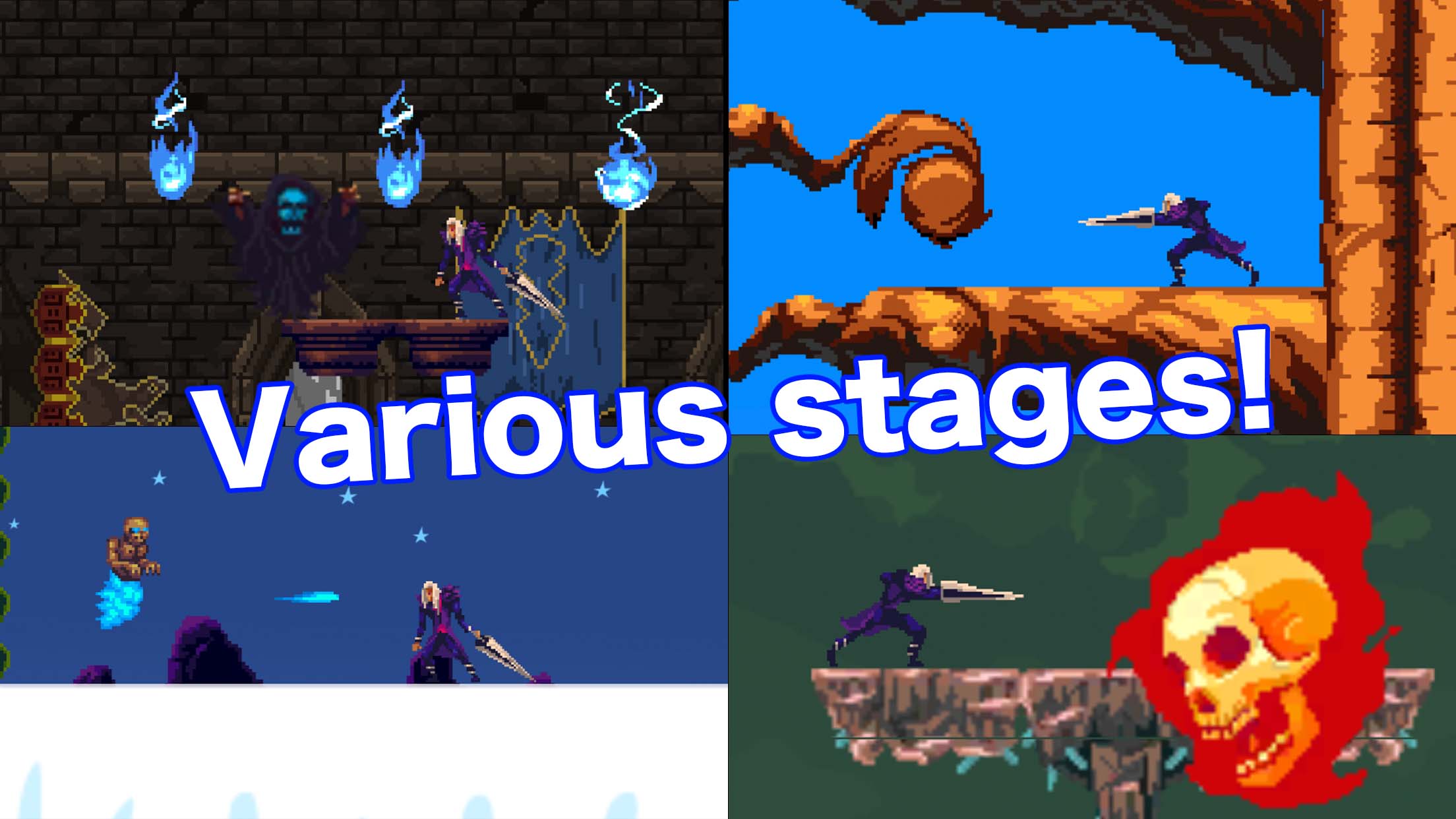 The following contents have been updated.
Changed the tutorial display to make it easier to understand.
Added an image to the tutorial description.
Added support for skipping tutorial stages.
Added support for moving forward without playing the tutorial stage.
Other minor bug fixes.
Download
Ultimate Studio continues to develop to develop more interesting games!
Thank you!