Updated Dark Sword Fantasy to version 2.3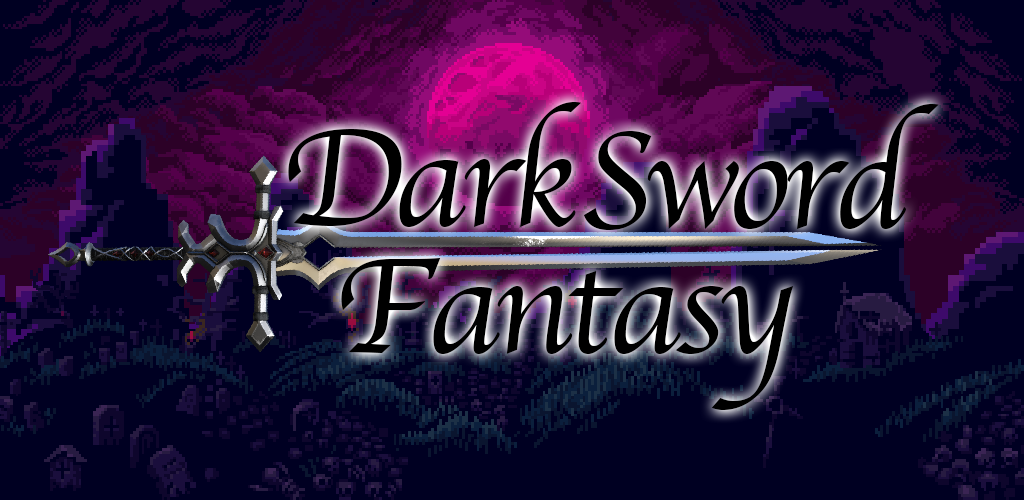 The following contents have been updated.
Fixed enemy attack
Fixed a bug in which enemy attacks remained and took damage even after the enemy disappeared.
Fixed fall ground
Fixed a bug that caused the Player to slip through the ground when falling.
Other minor bug fixes.
Download
Ultimate Studio continues to develop to develop more interesting games!
Thank you!