Action Horse Game [Game for iOS / Android] released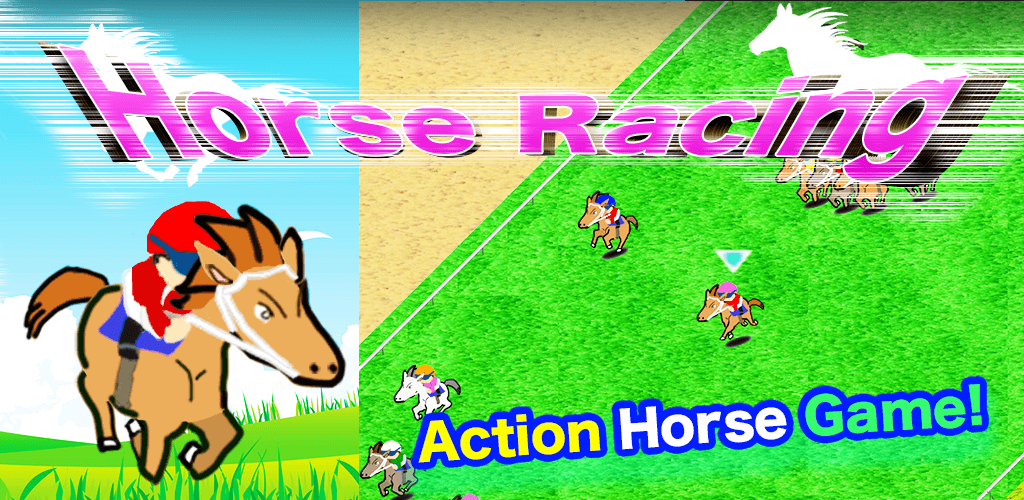 Horse racing action game "Action Horse Racing" for iOS / Android has been released.
This game is a horse racing game with an action element in which you operate your own horse and win the GI race.
There are almost no 2D action horse racing games for smartphones, and this work is characterized by being a game that can be played with a new sense while being a game that can be played with simple operations.
Feature
Simple operation and simple rules! Operate your own horse and aim for first place in the race!
It's free and fast to play, and you'll definitely be addicted
A must-see for horse racing lovers! With more than 400 GI horses in total, it's a fun game to play. Operate that famous horse with your hands!
Since one race is short, it is ideal for killing time such as commuting to work or school.
Download
promotional video -movie-
game screen -images-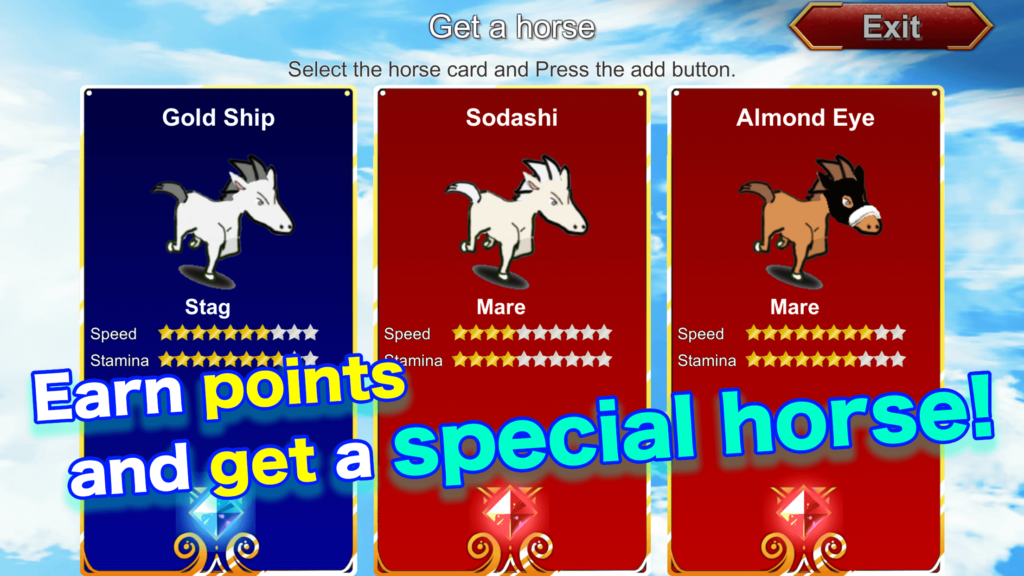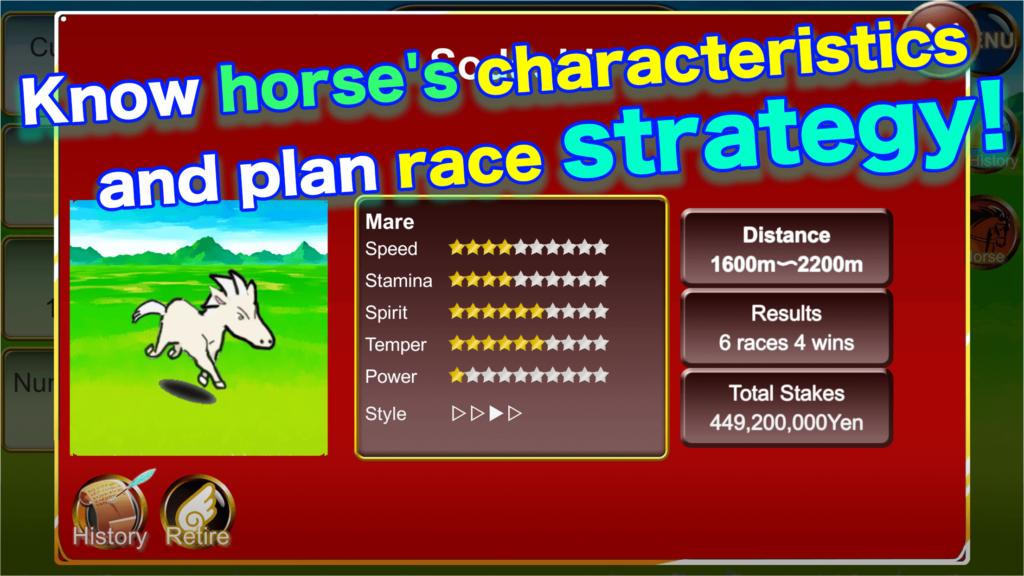 Link