"Action Horse Game" media publication information Horse race recommendation ranking 1st place!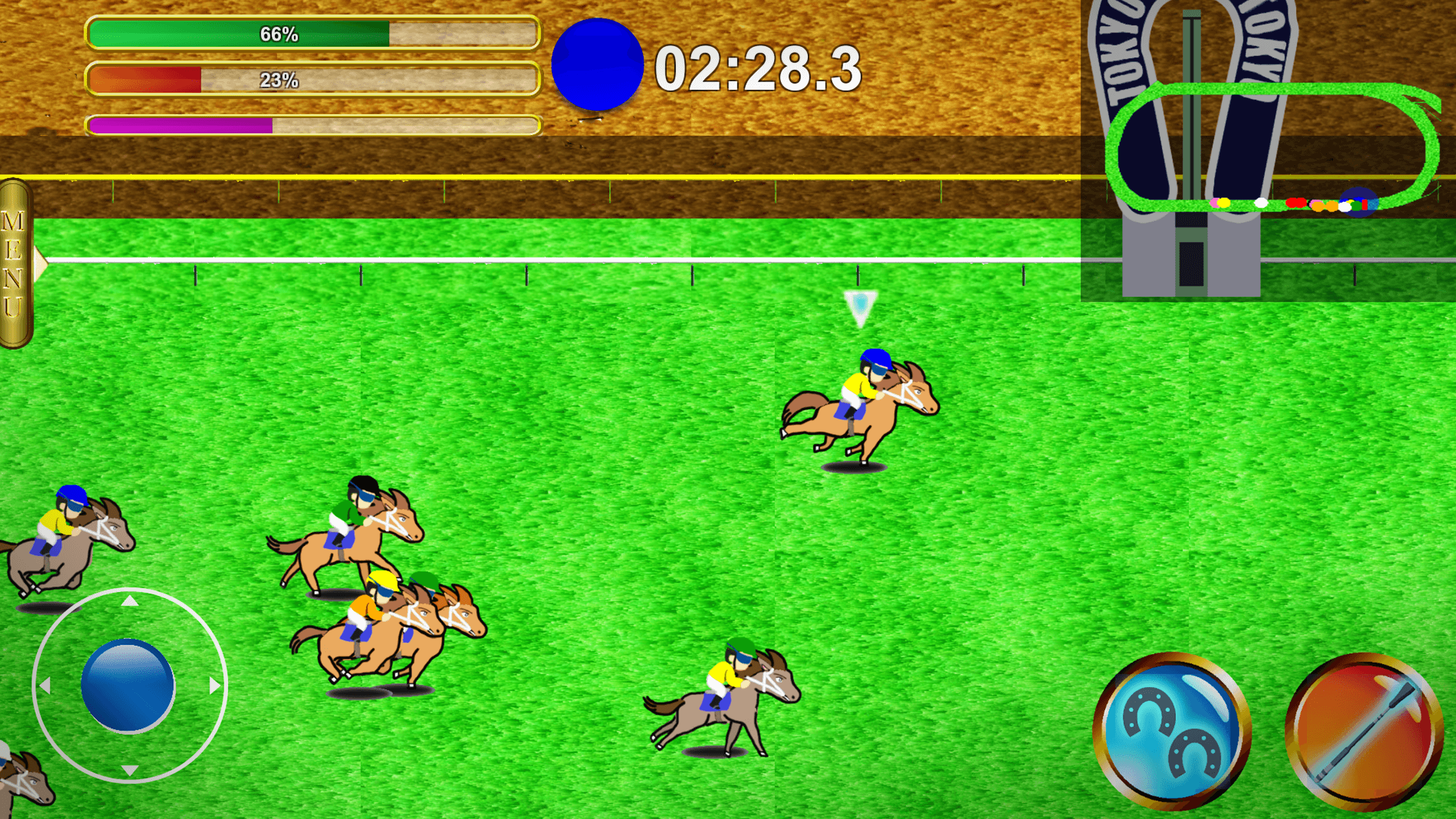 Thank you to all of you who have been playing "Action Horse Racing" all the time, and to the many people who play it every day!
Recently, several media outlets have published "Horse Race", so I would like to introduce it.
No. 1 in Appliv's horse race recommendation ranking!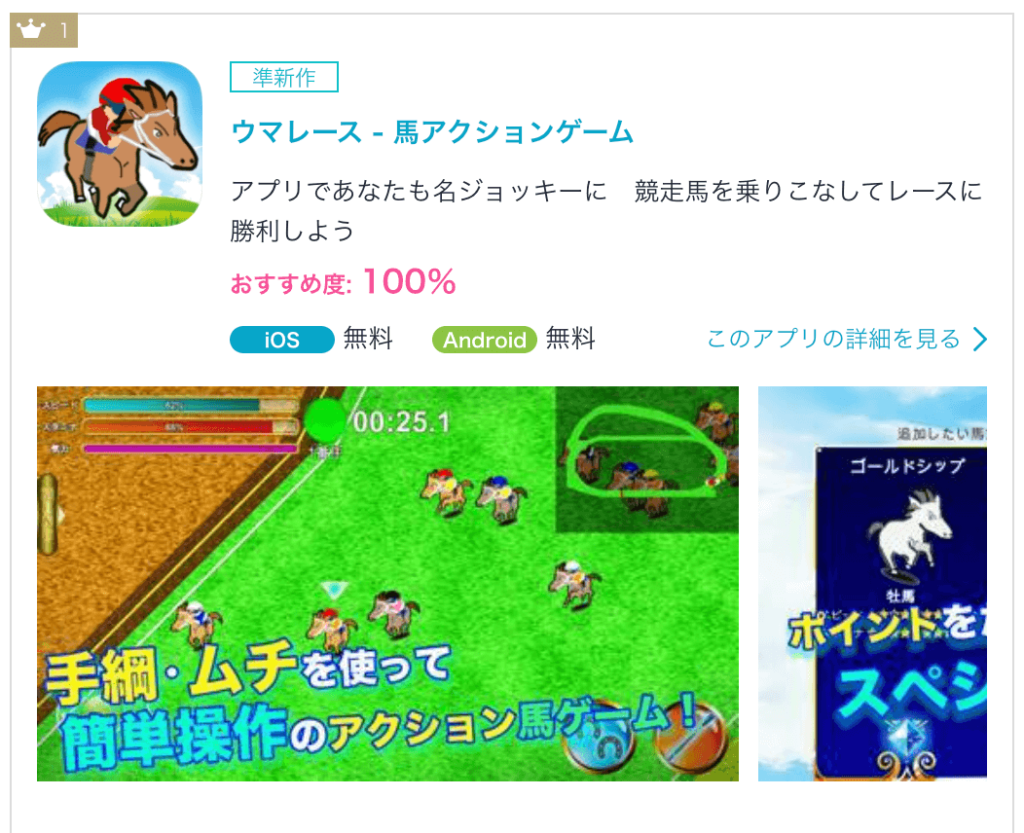 We were able to get 1st place in Appliv's recommendation ranking.
>> [2022] Horse Racing Game App Recommended Ranking
I am very happy to be featured in the recommended horse racing games.
If it's a horse racing game, some people may think that "uma musume" is the number one, but "uma musume" is a "training game" genre, so it's a different genre.
Media articles featured
It has been introduced in various Japanese media, but I will introduce some of them.
Click here for listing information on Appliv
>> Appliv : Horse Race – Horse Action Game
While posting the play screen in short, easy-to-read sentences, it is introduced in an easy-to-understand manner. It's easy to read, so if you want to know what kind of game it is, please take a look!
app get
>> App Get: Vodka, Golsi, Sodashi, and many other current horses to famous horses from the past! A horse racing game where the use of reins and whips is the point!
We have received reviews about specific play contents such as "enjoy the race development like a jockey" by giving specific horse names and race names.
Smartphone game CH
>> Smartphone Game CH: A Thorough Review of Horse Racing!
We have reviewed it down to the smallest details. If you read this article, you can understand what kind of game it is in one shot.
gamebiz
>> Independent app developer Ultimate Studio releases new smartphone game "Uma Race" on August 26th
Introducing the overview of the release.
The above was a partial introduction to the media publication information.
Thank you to all the media and writers who posted!
We have received various reviews and feedback, and we will use them to improve future functions.