Ultra Shoot Soccer [Game for iOS / Android] released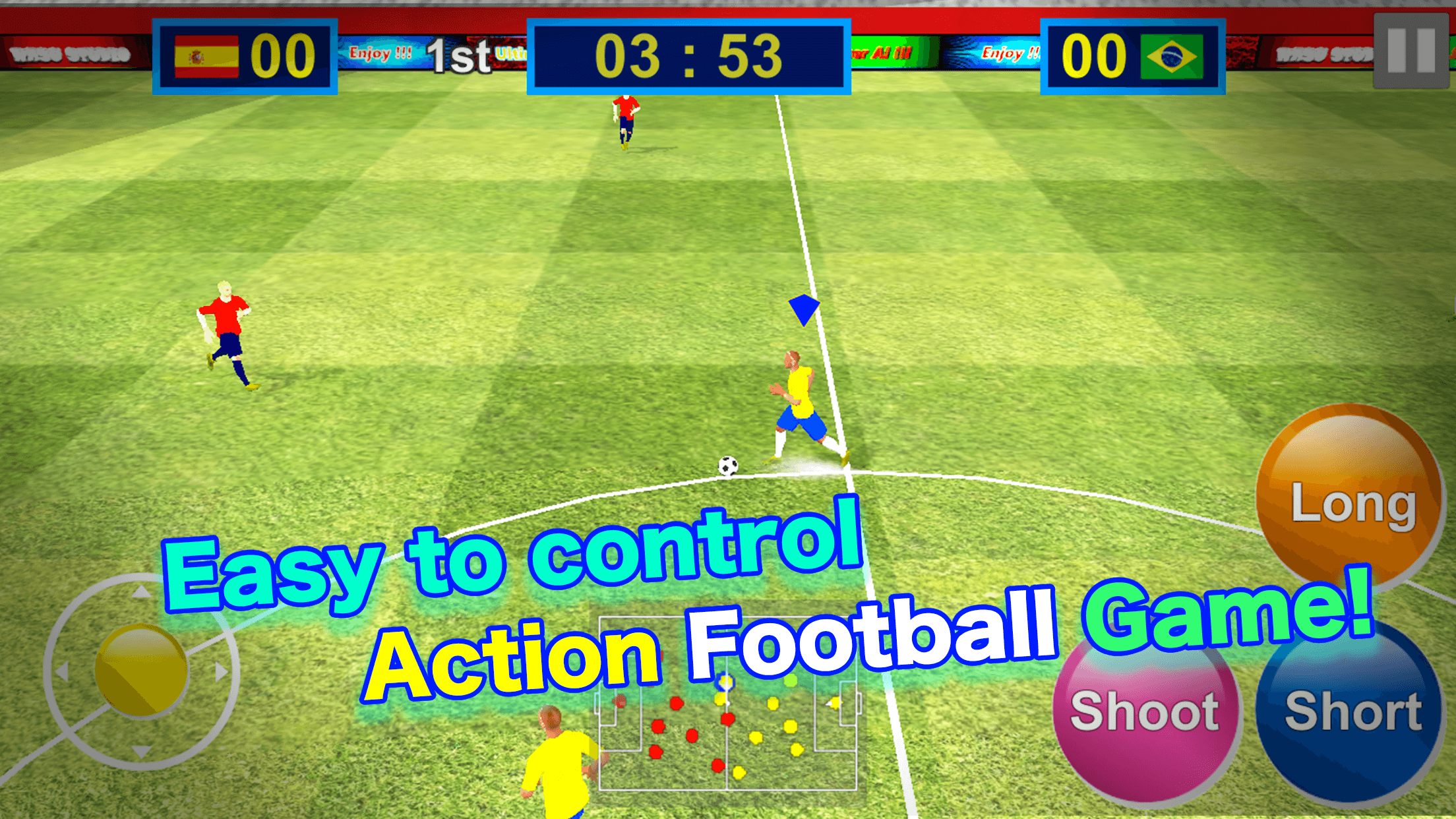 We have released a horse racing action game "Ultra Shoot Soccer" for iOS / Android.
This game is a soccer game with action elements where you choose your favorite country and control the players to win the tournament.
There is no complicated operation, and it is characterized by being a soccer game that can be played simply and easily.
You can aim to win the World Cup by operating the players with your own hands.
Features of Ultra Shoot Soccer
Easy operation and intuitive play! Control the team of your favorite country, win the tournament, and lead your team to victory!
Easy to play for free, no doubt you will be addicted
A must-see for soccer game lovers! Playing 32 countries that participated in the World Cup will appear, so it's great to play. More countries will be added in the future!
History such as the number of wins and the number of appearances remains, and there are fun and replay elements that can acquire ranks!
Download
Promotional video
Game screen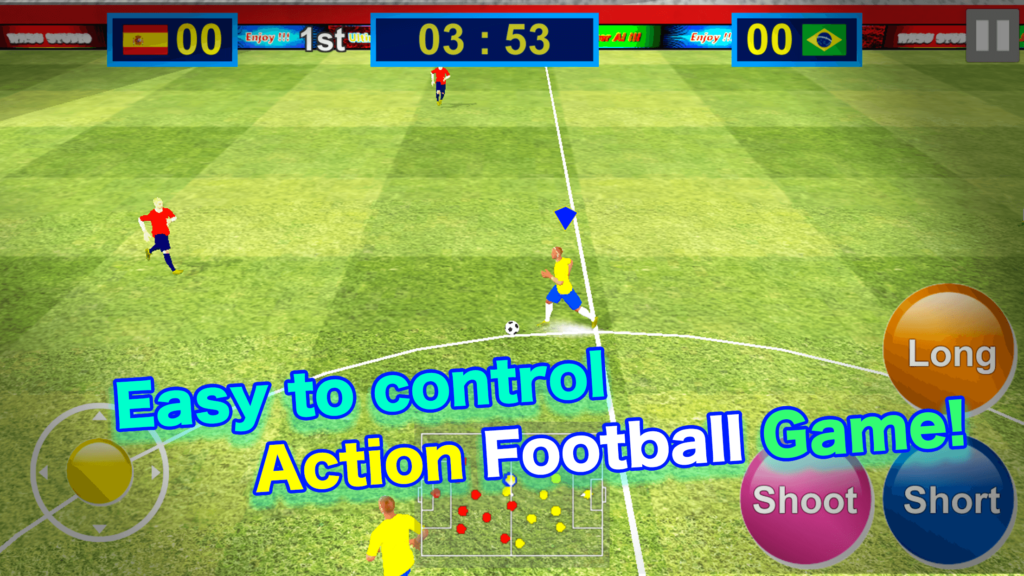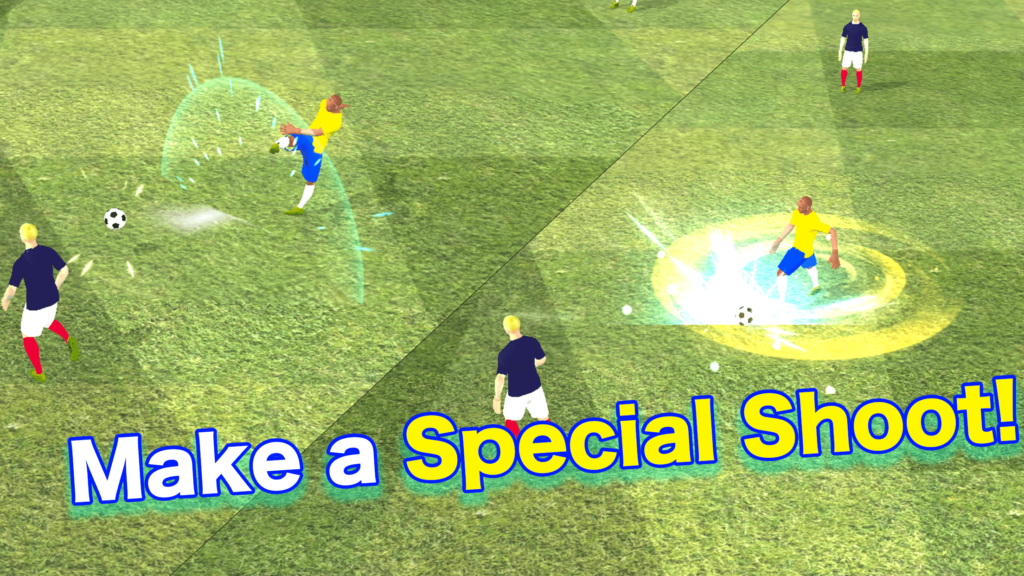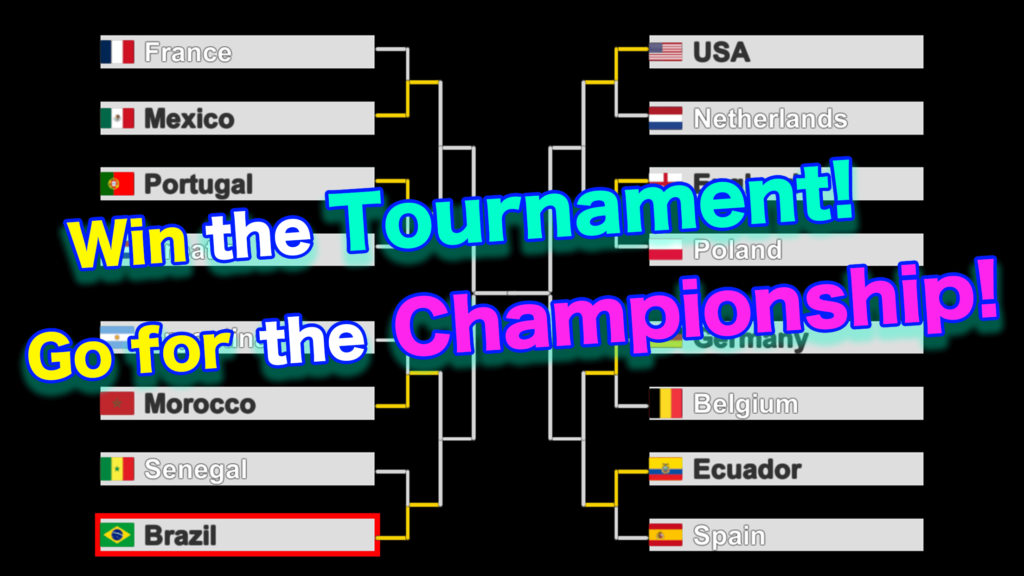 Link