Updated Dark Sword Fantasy to version 1.0.3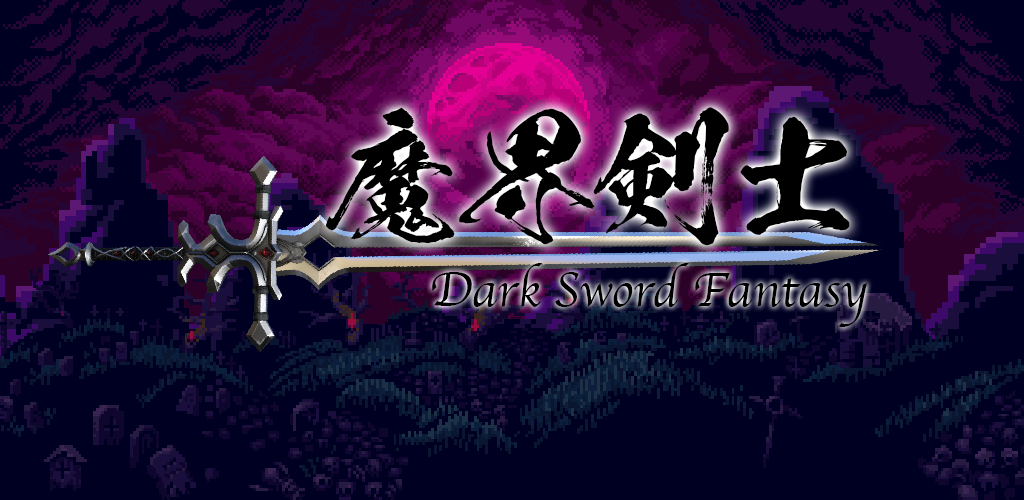 The following contents have been updated.
Made major adjustments to overall game balance.
Adjusted player level and strength.
Enemy strength has been adjusted.
Fixed problems with screen display.
Fixed a bug that caused unwanted displays to appear outside the game screen.
Player's level, experience, etc. are now displayed.
Improved the display of Player's level, attack power, and experience to the next level when pressing the menu button during the game.
Adjusted the strength of the enemies after the second round.
After clearing all the stages once, we adjusted the strength of the enemies for the second and subsequent rounds. I think it makes the game more interesting.
Adjusted advertisement display.
There was a case that ads did not load properly on older Android devices, so we improved it.
Other minor bug fixes.
Download
Ultimate Studio continues to develop to develop more interesting games!
Thank you!