Updated Dark Sword Fantasy to version 2.0.0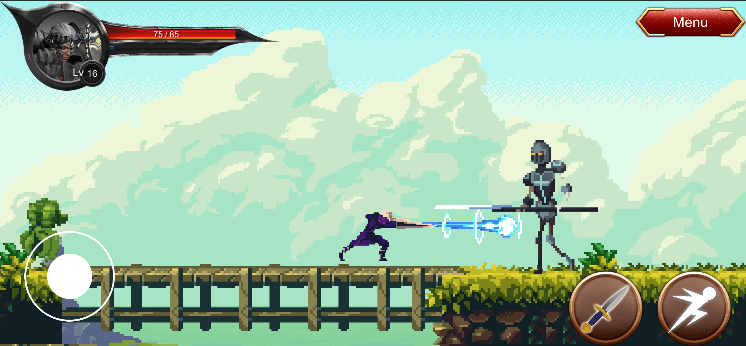 The following contents have been updated.
Major additions to stages and enemies.
Large number of stages added
Added a large number of enemies
Set BGM for each stage
Added a tutorial stage
Added support for bosses to be able to transform in boss battles
Implemented a message function
Added the last boss and its own moves and functions
Fully updated the stage map
Added enemy features
Major changes to the overall system and balance.
As the number of stages has increased, the overall balance has been readjusted.
Other minor bug fixes.
Download
Ultimate Studio continues to develop to develop more interesting games!
Thank you!