Updated "Action Horse Game" to version 1.4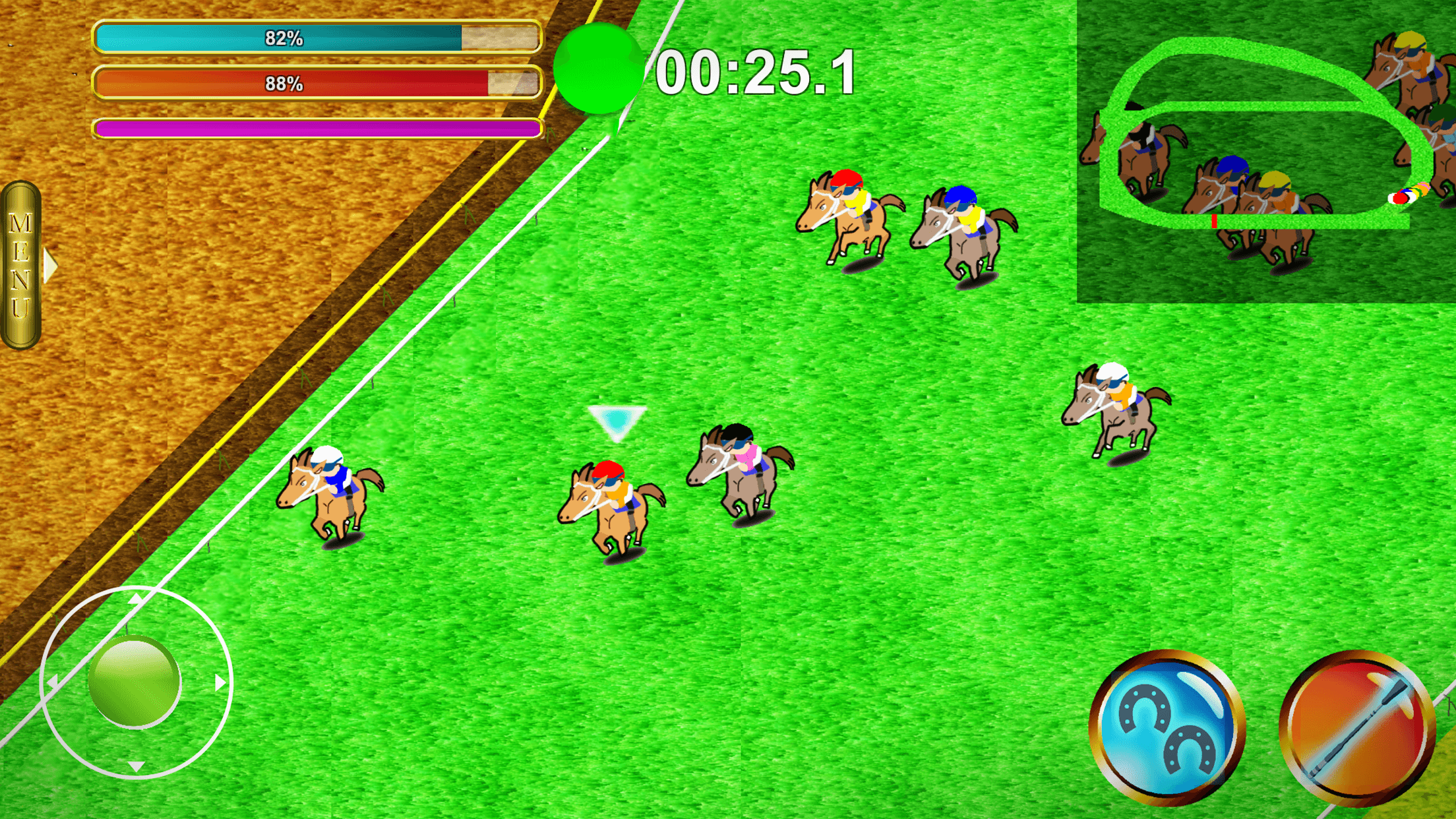 The following contents have been updated.
Easy mode function added
Fixed a bug that caused game progress to stop in the middle of the game in some cases.
Fixed a bug that prevented the game from working properly in European languages
Multilingual support
*Chinese (Simplified/Traditional), Korean, Spanish, French, Russian, Portuguese, Thai, Vietnamese, German
Fixed a bug that the horse history screen remained unclosed in some cases.
Tweaked tutorial to make it multilingual
Fixed a bug that the character becomes "?" in Thai
Fixed minor bugs
About the Easy Mode Function
The Easy Mode function can be changed from the top "Settings" menu.
By turning on Easy Mode, the "Positioning" function (the item that changes from green to yellow to red) is disabled, allowing you to enjoy the game more easily. If you find the game too difficult, we recommend turning on the Easy Mode function.
Download
Ultimate Studio continues to develop to develop more interesting games!
Thank you!